How to teach and educate with art
discussion with guests and students of the 3rd High School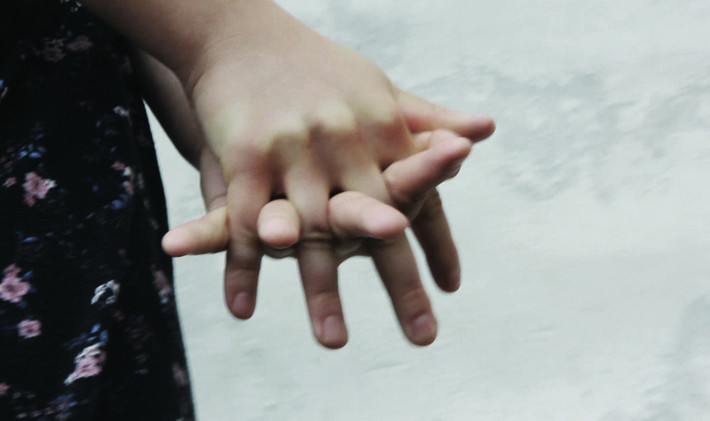 Production: Zavod MOJa KreacijA Maribor
Partner: Društvo za sodobni ples Slovenije – Gibanica, bienale sodobne plesne umetnosti
Planning of discussion: Mojca Kasjak
Executive production: Mojca Zupanič
In collaboration with Tretja gimnazija
Guests:
Ana Petrovčič, coordinator of the national project Kulturni bazar (Cultural Bazaar),
Urška Košica, program leader of Kulturni dnevnik, Narodni dom Maribor,
Saša Lončar, dance pedagogue, KD Qulenium Kranj,
Jan Rozman, choreographer, performer, and dancer,
Katja Gorečan, poet and dramaturg.
Mojca Redjko, program associate of SNG Maribor (Slovene National Theatre Maribor), connects the conversation.
Art engages the full spectrum of the human sensory, intellectual, emotional, and motivational layers of a personality. As an experience of communication, it enables a personal experiential relation with the depicted content at the moment when the creative process (staging) and the process of experiencing (the audience) connect.
Art education, or education with art and culture, mainly includes young people, supports their personal growth, encourages varied forms of thinking, strengthens empathy and ambition, and is the basis for a healthy society founded on knowledge, creativity, and tolerance. Thus, the Universal Declaration of Human Rights of 1948, already states that anyone can participate in cultural life either as a creator of cultural goods and services, or as their intermediary or recipient.
How does contemporary cultural and artistic education, and its contents, support development processes?
How are they treated by the educational system?
How is creativity encouraged in education?
How is art reflected there?
Does the youth know enough about the importance of culture and art?
Do they encounter culture and art enough?
How is access to those goods ensured?
What (more) needs to be done in order to develop young audiences, in terms of formal and informal settings?